SLEIGHT OF DRINK
at the Palace Theater
COCKTAIL MAGIC
Hidden deep inside the speakeasy is an intimate cocktail lounge with classic décor, including vintage chandeliers, jewel–toned banquettes, and ornately mirrored walls. Grab a cocktail before the show or purchase the bamboozling cocktail flight add-on designed by world–champion mixologist Carlo Splendorini (Modernist, Mina, Nobu) which features magical cocktails that pair with the show. The cocktails themselves are elevated, surreal, and burst with flavor. Some sleight of drink magic, you could say.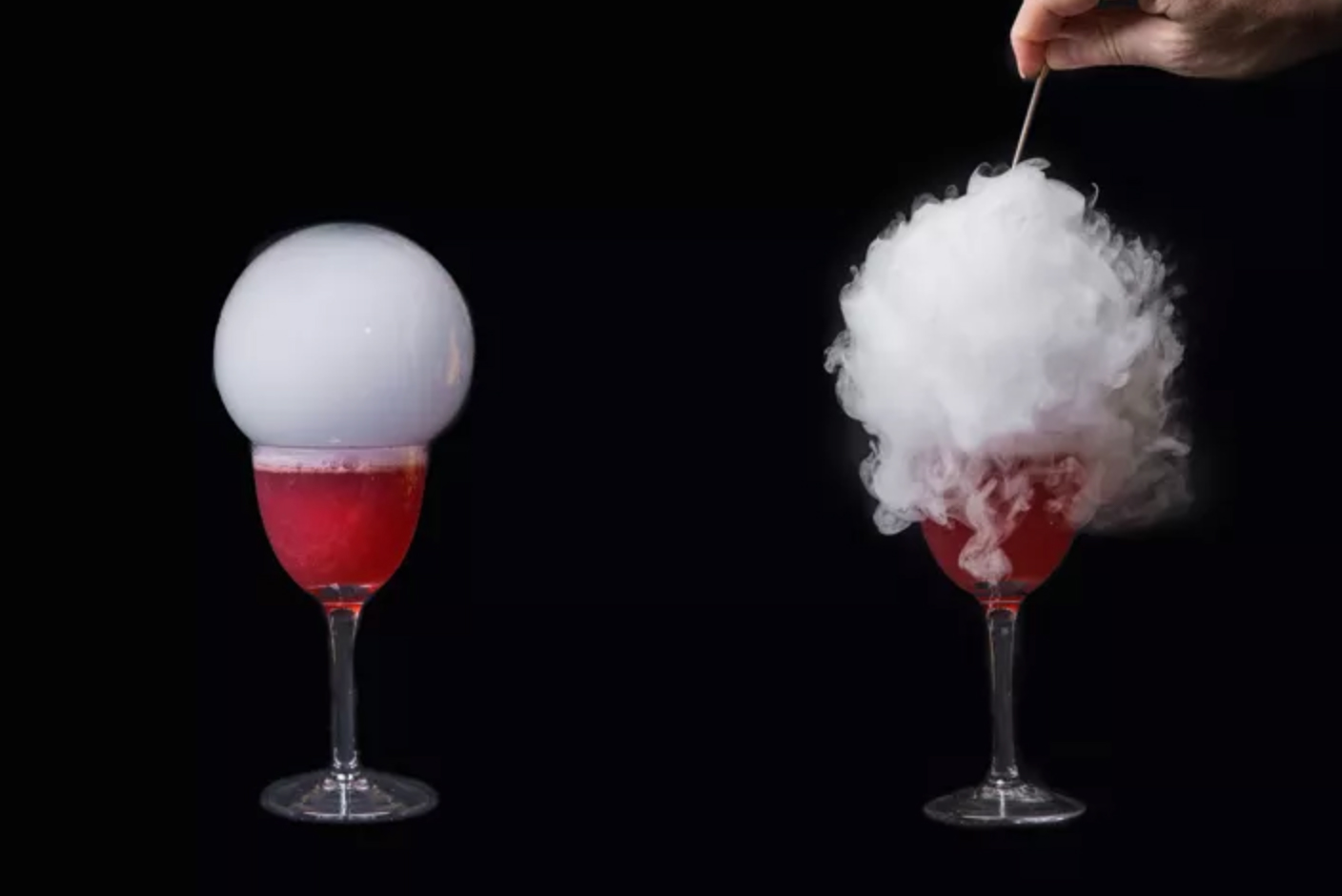 NEWSLETTER
Tickets disappear fast.
 Sign up here to get alerted for new show dates, TV appearances, and other magical surprises. Sign up below.